Archives - Christmas Recipes
---
Welcome to The Robinson Agency

Serving Churches and Corporations Since 2002
---
Speakers, Artists & Entertainers
For Corporate, Church, and Community Events

We represent speakers / artists nationwide

and schedule them at events nationwide.

Speakers' / Artists' fees vary - call for a quote.
---
Secular and Christian Radio & TV

TRA Books Guests on Talk Shows

Connects Talent with Producers

Seeking Hosts for New Programs
---
"It was a pleasure working with Stacy Robinson and The Robinson Agency. Stacy was not only thorough with her client's information, but extremely professional. I look forward to working with her again in the future and highly recommend her to other media outlets!"

Stephanie Keys, Segment Producer
Good Day Atlanta, FOX-5 WAGA
"The Robinson Agency is the best agency that I've ever worked with and I continue to pass your name on to others."
Lori Stone,
Women's Ministry Event Planner
First Baptist Church of Woodstock, Georgia
"Stacy is always ready to provide us with a Christian speaker as a guest for 'Atlanta Live.' We have had many of her recommendations on the program. Stacy has a gift for finding and representing Christian speakers and leaders who are solid in their faith and can speak intellectually about serving the Lord with intention. Thank you, Stacy, for your service and your ideas that make the program even better!"
Assistant Producer, Atlanta Live Daily Television Talk Show
"I hired The Robinson Agency to transcribe thirteen one-hour Teleseminars. They
did a terrific job. I was amazed at the quick turn-around and accuracy of the work.
I highly recommend The Robinson Agency to anyone who is committed to professionalism and excellence."
Debra J. Schmidt,

Loyalty Leader

®
---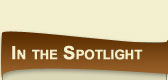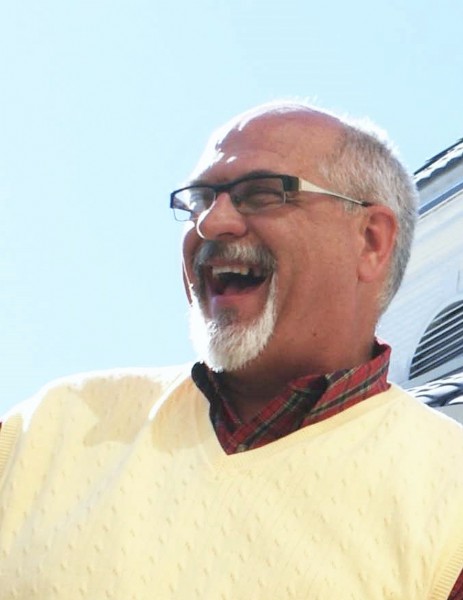 "Real-Life Solutions to Real-Life Problems"
Marriage and Family Conferences
A gifted communicator, Tim Childers is a true professional with a no-frills, no-nonsense approach. Tim brings to the table ten years of sales and almost thirty years of full-time ministry experience. He is insightful, animated, humorous, entertaining, and practical. Tim connects with audiences. Tim is very transparent. He has experienced personal tragedy and triumph ... and everything in between. Tim spent many years struggling to work for God and to live the Christian life. Then one day God revealed a better way of living that comes through dying! Discovering that dying to self and experiencing what it means for Christ to live in and through him was the most liberating event of Tim's life. Through this one truth, God has delivered Tim from depression and much more. These triumphs are infused into every message he delivers. Tim delivers real-life solutions to real-life problems.
Contact TRA to schedule
for your event
1.800.782.2995
---
TheRobinsonAgency.com

The Robinson Agency
Atlanta, Georgia
1.800.782.2995

---

---

---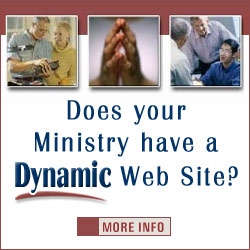 Click Link Above
For the
BEST Company
To Help Set Up
Your
Speaking or Ministry Website!
---