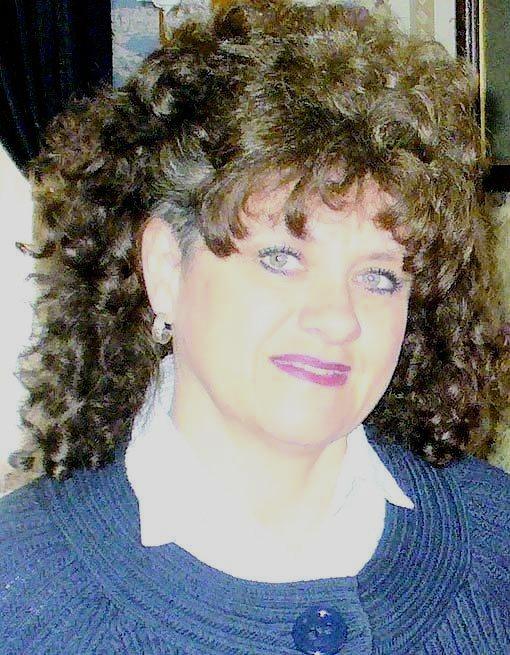 ---
Sherry Caudill has been spreading the gospel to all corners of the world for most of her life. Her message goes out on the airwaves via radio and television, and she has been spreading the gospel 'in person' around the world as a flight attendant for almost three decades.
Sherry is host of Throne Room Ministries, a radio program that reaches 3.2 million households in Kansas, Missouri, and Virginia, and she co-hosts a Sunday-morning radio program airing in Michigan.
Sherry has ministred in state prisons for nine years, and she is a writer with her first book set for release in 2018. Her testimony is featured in the books The Samaritan Woman Testifies and The Woman Touching The Hem of His Garment.
Since 1990 Sherry has been a flight attendant with Northwest / Delta Airlines. She won The 2014 Championship Award, one of the most prestigious honors that can be bestowed on a Delta Airlines employee, awarded to only 2% of Delta employees. Sherry is confident that God placed her in the airline industry in order to take His glorious Gospel message to the world.
---
Testimonials . . .
"Sherry Caudill is a powerful woman of God who walks in all the gifts of God. She is anointed with a mantle of healing, deliverance, and the prophetic like Kathryn Kuhlman and Amy Simple McPherson. But what separates her from many of the ladies ministries of today, she is untouched by the world and is a true holy vessel of honor. She spends much time in the presence of God, so her nuggets from the throne room are life changing messages that equip the Body of Christ for their daily warfare. She has spoken into our lives for the past eight years and has saved us many times through her words and prophetic gifts that told us who to stay away from time and time again. We can truly tell you this is a woman you want at your church, meetings, seminars, women's conferences, and revivals, etc. There was a time we had a gunman after us to kill us for no reason but because we preach the Gospel and the police could not locate him. Sherry contacted us after much time in prayer and God told her where he was located. After that the police caught him in that exact location Sherry had said. This woman is a lady God has called for this season for the church as an end-time leader to strengthen the church, save souls, bring healing and deliverance to the captives, plus teach the uncompromised Word of God. We love her and we know you will too."
The Chrisagis Brothers
Brian Chrisagis
Shawn Chrisagis