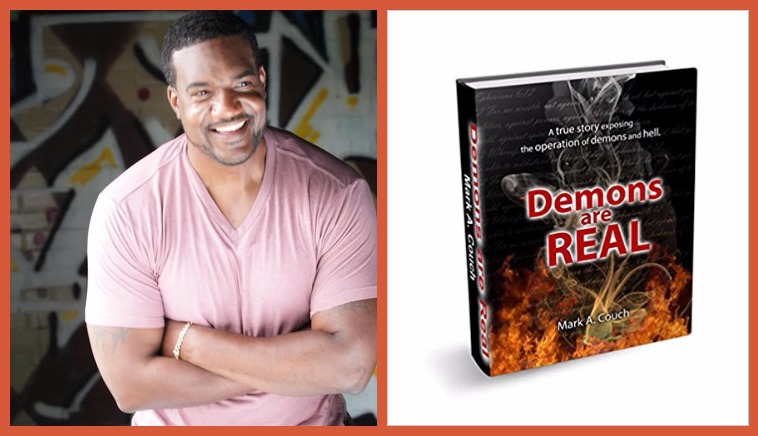 Mark Couch
Pastor, Conference Speaker
A TRUE STORY Exposing
The Operation
---
Mark Couch is known for his heart for people, making others feel welcomed and unjudged, and his unique ability to inspire, encourage, and motivate those who have given up on life, church, and God.
As a founding pastor of Emmanuel Tabernacle in Atlanta's inner city, an area known at the time for its gangs, prostitution, and drugs, Pastor Couch led a team that initiated creative programs and partnerships that addressed the needs and issues plaguing the community.
A dozen years later, with new ideas and vision, Pastor Couch birthed Life Line Church with a determination to reach millennials and the unchurched. Again, Couch went beyond the church walls to integrate ministry into the fabric of the community, partnering with the local high school and Fulton County School Board to start "S.H.I.F.T. Teen Movement," a faith-based organization that meets during school hours re-introducing faith and prayer, connecting teens to their dreams, and inspiring change.
Couch received his Bachelor of Arts degree in biblical studies from Carver Bible College, a Masters of Christian Education from Luther Rice University, and completed graduate studies in Israel. He is currently a full-time pastor, Chaplin for the Fulton County Sheriff's Department (Atlanta GA), author of Demons are Real: A TRUE STORY Exposing The Operation of Demons and Hell, and conference speaker. Mark is married to his soul mate Ivy, and they have two beautiful children, Mark-Allen and Zion Joy.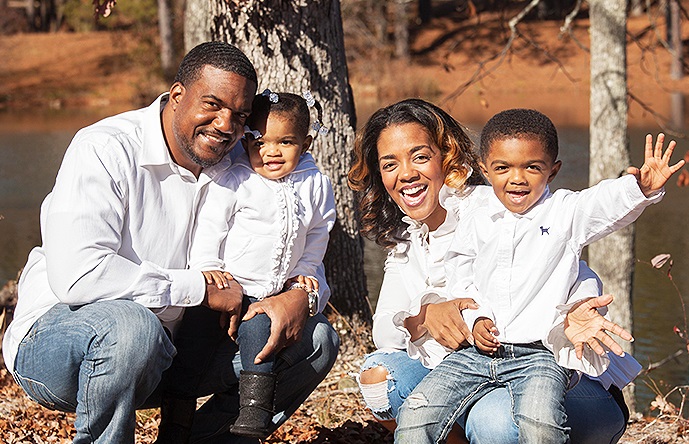 Testimonials Regarding
Mark Couch and His Book 'Demons are Real' . . .
"Every Christian and non-Christian needs to read this book!"
Eric Reynolds
"I encourage you to read this book and be responsible for someone else getting a copy."
Renisha Thomas
"This book is a page turner and easy to read. I was totally captivated and read the whole book in two hours."
Charles Willis
"I am forever changed. I'm grateful to you and Lady Ivy for your transparency"
Prophetess Dean
"This book has given me new revelation and insight into how Satan operates."
Pastor Daniels