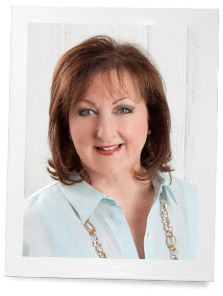 Phyllis Hoffman DePiano
Motivational and Inspirational
Faith-Based and Business Conference Speaker
Savvy Business Women / Talented Entrepreneur
Founder / President / CEO of Hoffman Media
---
Phyllis Hoffman DePiano treats audiences to inspirational, Christ-centered messages packed with motivation to be our best as daughters, mothers, friends, wives, businesswomen, ministry leaders, community leaders - whatever your position and your passion may be!
Phyllis is acknowledged as a legend and a trail blazer in the publishing industry, starting with an idea to create a magazine about counted-cross stitch and, today, offering a wealth of special interest magazines, beautiful books, and exquisite digital content.
Whether speaking for business leaders or Christian women's conferences, Phyllis presents, with passion and power, content-rich messages that are appropriate for each audience and that motivate individuals in their businesses and in their daily lives.
We'll let Phyllis tell a bit more about herself, in her own words ...
I am Phyllis Hoffman DePiano, president of Hoffman Media, publishers of women's magazines.
I am the mother of adult twin sons who are vice presidents of our company. Along with their spouses, I have two grandchildren and two gift children who came with my wonderful husband Neal. So my life is full of many blessings for which I am grateful. I love to laugh and have fun. I am passionate about beautiful things in life, and I admire writers and authors who bring joy to us through the pages of books and magazines. I collect antiques and pretty vintage things. Monograms ... just say the word and I am ready to put my initials on something. Needlework and sewing are hobbies of mine that led years ago to a new path professionally.
My career began as my church's pianist/organist when I was in high school and college. When I finished college, I worked for a national CPA firm where I received my CPA certificate and practiced accounting until my twins were born. While I loved the professional world of accounting, I wanted to stay home with my babies. When my sons were very young, I got an idea for a magazine about counted-cross stitch. I talked it over with friends and family and we decided that it was worth a try. I had no experience in publishing, but after sharing this idea, four of us started the magazine

Just CrossStitch

. Janice (my sister), Barbara (my friend and experienced journalist), and Juanita (a friend) pioneered our way through a hobby industry of women who loved to stitch - creative women, if you will. Our company was launched and running with the premiere of the magazine. And we could work from our homes or while our children were in school.
We sold our business ten years later and, if you can imagine, I bought it back five years later! This time, it was not just about stitching, but we added lifestyle publications one by one. Today we have many magazines that I hope you will recognize:
Southern Lady

,

TeaTime

,

Cooking with Paula Deen

,

Victoria

,

Taste of the South

,

Louisiana Cookin'

,

Fresh Style

,

Celebrate
, and
Cottage Journal
. We also publish a number of our very own beautiful books on a number of different lifestyle topics. Our company has some of the most talented people who bring happiness to millions of readers through the pages they create every day.
I thank God for the successes that He has bestowed on our company. We inspire our readers to try new things, celebrate each day to the fullest, and put their personal touch on everything in their lives.
One of the aspects of my job that I love is meeting hundreds of people, mainly women, at events yearly. When I am asked to speak for groups, I am always reminded that women need to hear that they are special and have great worth. I believe that women set the tone for the homes, offices, schools, and organizations. We sometimes become weary in well-doing and need to be reminded that we are important.
In my blog posts at The Ribbon In My Journal, it is my desire that in every post there will be words that will encourage you to the understanding that you matter and that you make days special by your personal touches. I hope you will find courage to start the business you have dreamt of, and the push to start that project you have postponed. You may find that the stories of women who have interesting careers will challenge you in some small way. For it is out of hobbies that many great businesses have been born.
Whether as speaker for a a business conference, church service, or women's retreat, we appreciate your consideration of Phyllis Hoffman DePiano. For more information, please contact Stacy Robinson at 770.736.0775 or Stacy@TheRobinsonAgency.com.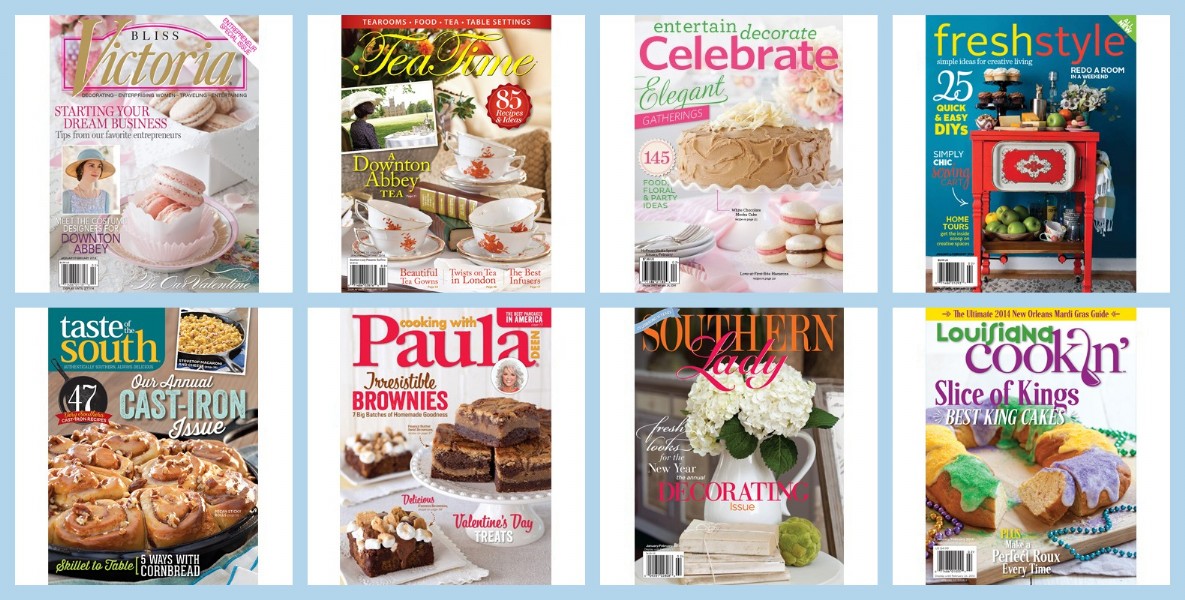 ---
Testimonials ...
"Last night was awesome!!!! Phyllis' message was encouraging, funny, and hopeful. Her message on unconditional love went straight to my heart. I needed that. She took us back to our mama's teachings and Southern roots. I can't wait for tomorrow! ... [Next Day ...] Phyllis hit a Grand Slam today!! In 50 minutes she touched all of our emotions. We were silly little girls, sophisticated teens, grieving for loved ones, crying over past regrets, celebrating our mature bodies, and making our own grand mommy rules. Phyllis has a great gift of storytelling to reinforce her message. She is just so real! On Sunday morning we all made sure that we had on our 'Sunday panties' as Phyllis reminded us what our Southern mothers taught us. Too funny!!"
Connie Vance
Pensacola First United Methodist Church
Pensacola, Florida
---