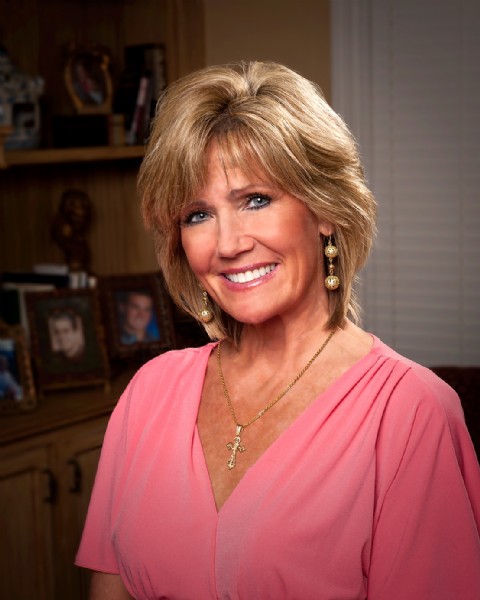 Beth Gayle

And Then Came The Angels:
A True Story of Faith and Determination
---
Beth Gayle and her family had the world on a string. Her son "Gip" was a star student athlete; active in school, sports, church, and Young Life; just starting college and already making new friends. Her husband Richard's business was booming, Beth had just started a dream job, and her younger son Taylor was about to follow in Gip's footsteps in high school.
Then the unimaginable happened - a horrific hunting accident in rural Georgia - the news no parent wants to hear ...
Your son has been shot in the head at close range with a twelve-gauge shotgun!
Gip Gayle was not expected to survive the night. The complexity of his injuries was beyond the realm of normal medicine and surgery. His story of survival is one of brilliant surgeons racing against the clock ... powerful forces coming together from the most surprising sources ... fear and faith ... a family threatened by despair and overwhelming odds ...
... And Then Came The Angels.
Ultimately the Gayles' story is one of earthly angels who rallied their faith and determination.
If you've ever had doubt or felt your strength slipping in the face of fear, Beth Gayle's dramatic real-life account will energize you and renew your faith.
The Gayles' story has been featured on many television news programs and in many print articles. Beth eloquently shares her family's inspirational story in church services, women's events, health care meetings, and more. and Beth's story is uniquely motivating for 'volunteer appreciation' events.
Atlanta News, Weather, Traffic, and Sports | FOX 5
---