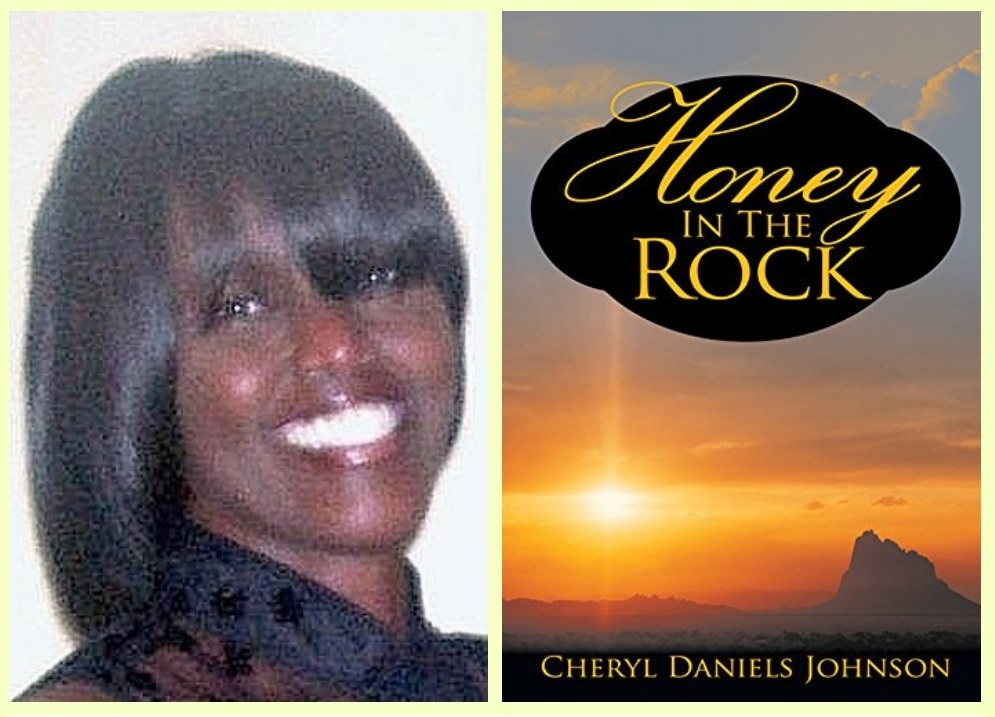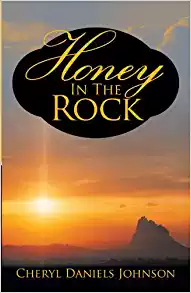 Cheryl Daniels Johnson
Motivational + Inspirational Speaker
for Corporate, Church and Community Event
Author
Honey In The Rock
---
Motivational speaker Cheryl Johnson brings the hilarity to your event while inspiring your audience with faith-filled stories which are always at the heart of her message.
Women's ministry conferences, church services, and fundraisers are just a few of the types of events where Cheryl shines and helps ensure fulfillment of events planners' and pastors' vision for their event or service.
Cheryl's personal experience and knowledge of walking with God through the challenges of simultaneously being diagnosed with Lupus, losing a child, and dealing with the death of her earthly father uniquely qualify her to share a message of overcoming the most difficult circumstances with God by your side and learning to laugh again along the way.
She has transformed her obstacles into a lifelong journey of encouragement through the word of God and His Spirit. Her mission is to encourage those who are experiencing similar challenges in life.
Her book Honey In The Rock is the first in a series of seven intriguing stories of contemporary people of faith overcoming difficult and unexpected circumstances.
Cheryl Johnson speaking presentations include personal achievement, healing, walking in God's power, and the anointing of the Holy Spirit.
In addition to writing her blog, LupusHeart2Heart, Cheryl is the owner of a training and consultant business, and has served on several boards as an advocate for wellness and spiritual healing through God's anointing.
---
Testimonial
"Cheryl Johnson is absolutely hilarious! I've seen several of her shows and have enjoyed each one. She is the only comedian I've seen that can teach you about the power of GOD while healing you with the medicine of laughter!!! I highly encourage you to attend one of her shows ... you will be hilariously blessed!"