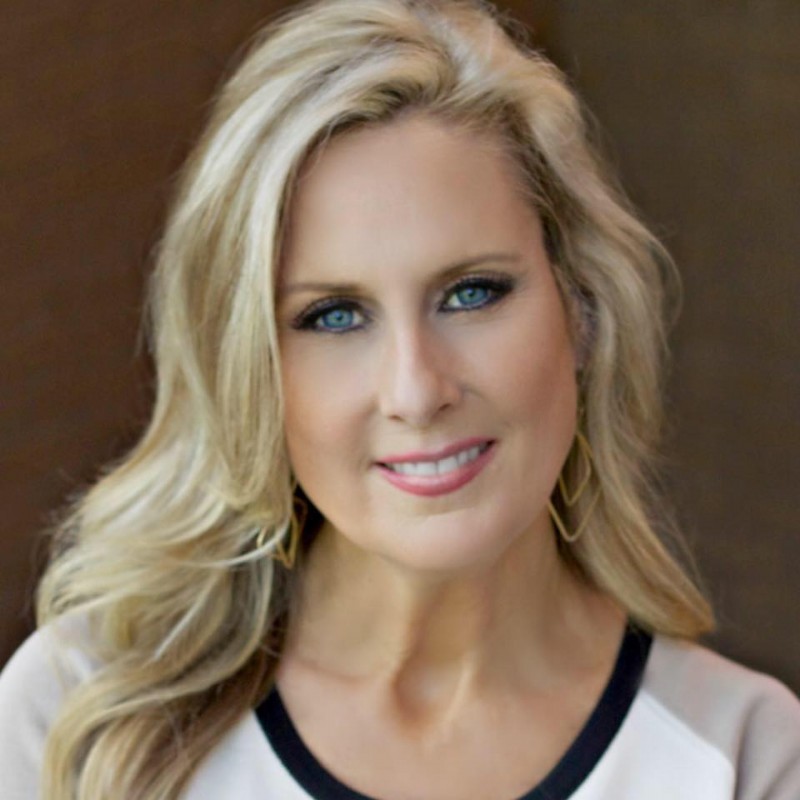 Rebecca Keener
Host of Television Talk Show
"Always More"
Co-Host of Award-Winning TV Talk Show
"The Christian View"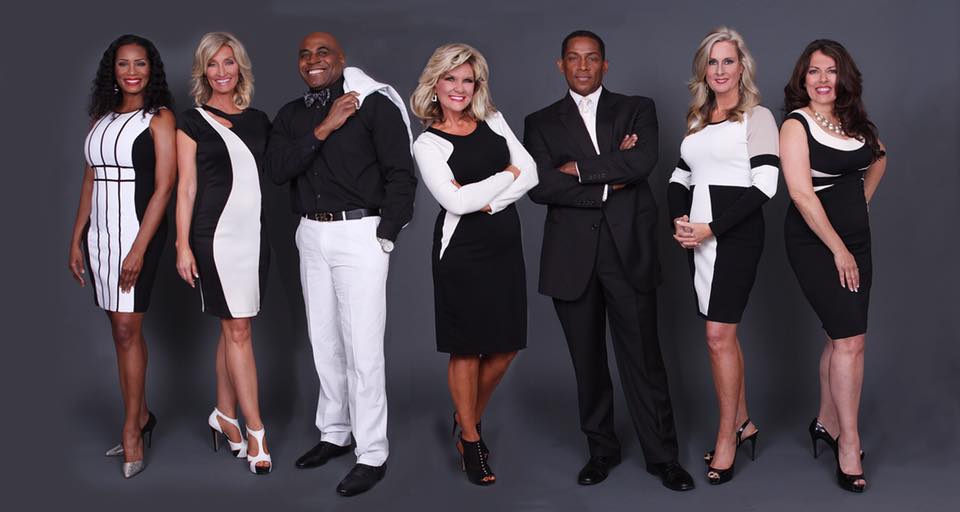 Co-Host of
Television Talk Show
Author
"The Marvelous Madness of Motherhood"
and "Coming Soon!" ...
"The Marvelous Marriage"
---
Travels from Georgia
1.800.782.2995 | Click Here to Send An Email
---
Rebecca Keener put her Communications degree to good use in her role as a PR executive for a hospital, later as a pastor at one of the nation's largest churches, and since 2014 as a co-host of the award-winning national TV talk show "The Christian View," as a regular co-host on TV Talk show "Atlanta Live," and as a popular motivational speaker and trainer for corporate as well as faith-based organizations.
Her passion for encouraging listeners to be all that they can be in every area of life is evident in her smart and powerful delivery sprinkled with humor and a Southern style that is relatable from Canada to the Caribbean.
Rebecca is a strong voice of Bible-based common sense, transparency, and tell-it-like-it is humor on her award-winning national television talk show The Christian View, tackling a wide variety of topics such as right to bear arms, parenting quandries, unplugging, Jenner-Kardashians, vampire culture, medical marijuana, suicide, manners, gambling, #nursesunite, fashion, and much more - and interviewing guests such as Jan Smith, Lucy McBath, Michael Lohan, Dr. Carol Swain, Beth Bacall, Pam Behan, and Ashley Smith Robinson.
Rebecca's book The Marvelous Madness of Motherhood is a humorous message of hope for mothers, grandmothers, and moms-to-be. The Marvelous Marriage is her next book (coming soon!) with a message for couples based on personal experiences as a wife and as a counselor and on Bible-based truths.
While Rebecca speaks to a wide variety of audiences and types of organizations, corporate and faith-based, as an encourager and friend to women, Rebecca is a seasoned conference speaker and teacher who "keeps it real" with presentations that go straight to the heart of women at every age and stage of life.
As a seasoned speaker for Corporate America, Rebecca's messages range from training to motivation.
Faith-based conferences at the national and local level benefit from Rebecca's personal experience and training as a pastor, a ministry leader, a counselor, and a television interviewer for two of America's most popular Christian talk shows where she discusses a wide range of topics in 'panel format' and interviews many Christ-centered thought leaders who are making their mark not only in ministry but in corporate industries, small business, the arts, filmmaking, fashion, healthcare, and politics.
She has served as a staff pastor in women's ministry, marriage ministry, and staff development. Prior to fulltime ministry, Rebecca served for 20 years as a lay leader in her church.

Rebecca received her Bachelor of Arts degree in Communications from Oral Roberts University and is an ordained minister ... and she has earned her credentials is a 'real life' speaker, author, and TV host thanks to her daily experiences in life with her husband of 26 years, Edward, and their three sons.

Your audience will feel that they've made a 'new best friend' when you host Rebecca Keener as keynote speaker at your event or as a guest on your television or radio program.
---
Speaking Topics Include . . .
The Marvelous Marriage: Building Blocks of a Happy Marriage
Rebecca shares five keys to building a strong foundation in marriage that will stand the test of time. As in home construction, good marriages are built with good materials. Why not feed your most important relationship on earth with the powerful knowledge needed to succeed in building and maintaining a healthy, happy home? This presentation covers communication, dating, sex and intimacy, conflict, and our purpose together as a couple.
The Marvelous Madness of Motherhood

Full of thoughtful and funny stories of her own experiences teaching her children manners, respect, perseverance, and discipline, this presentation clearly shows women what they can do in their important role as mom to raise and enjoy their children with joy. Women also learn the vital importance of encouraging other women through the highs and low, joys and disappointments, thrills and spills of motherhood. This presentation is ideal for moms' groups in churches as well as secular organizations.
Goal Setting God's Way
Statistics show that written goals have a 90 times greater chance of succeeding than well-intentioned thoughts and dreams. In this workshop, Rebecca illustrates the importance of writing strategic manageable goals to propel you toward accomplishing what is important in your life. During this presentation, attendees are given a hands-on assignment to write powerful personal goals that will aid them in making decisions on a daily basis to ensure you are investing your time toward fulfillment of your important goals.
Living the Joyful Life
Humor therapists have proven that patients exposed to regular doses of laughter therapy recover to health more rapidly than those who do not. In this session, Rebecca shares the importance of laughter and joy in our life as a healthy and whole person. Laugh and enjoy a great time with Rebecca as she shares funny stories and memories that will have you on your way to a joy-filled life. You will leave with no doubt that a merry heart truly does good like a medicine and you will learn to consciously interject humor into your everyday life.
The Stress-Free Life
In today's fast-paced information age, who wouldn't benefit from specific action steps toward insulating your soul from too much stress? Rebecca's great tips on how to "shut out" the constant noice and chatter from emails, social media, text messages, and other demands of life are presented with humor. You will begin to see how you can destress and unwind as Rebecca discusses helpful activities, exercise, healthy eating, and giving yourself permission to take regular mental breaks in order to become a stronger, better you.
Living The Victorious Life
Learn how to live as more than a conqueror and as an overcomer through the practice of prayer and taking authority and dominion over the spiritual attacks that come our way as Believers in Christ. Paul said that we are to fight the good fight of faith and that we wrestle NOT against flesh and blood but against powers and principalities and rulers of darkness. Rebecca breaks down the "weapons of our warfare" in I Corinthians to discover that we have victory over every tactic of the enemy and that no weapon formed against us can succeed when we are in Christ.
The Foundational Teachings of Christ
If someone were to ask you, 'what are the basic foundational teachings of Christ?' would you, as a Christian, know them? The knowledge of these six foundational teachings are essential for our witness and for our own spiritually strong foundation. In this teaching, Rebecca shares a fun, entertaining "system" to remember these teachings and then breaks down each one so that everyone leaves with a better understanding of what Jesus Christ came to this earth to impart.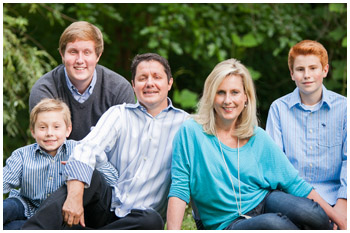 ---

For Email Newsletters you can trust