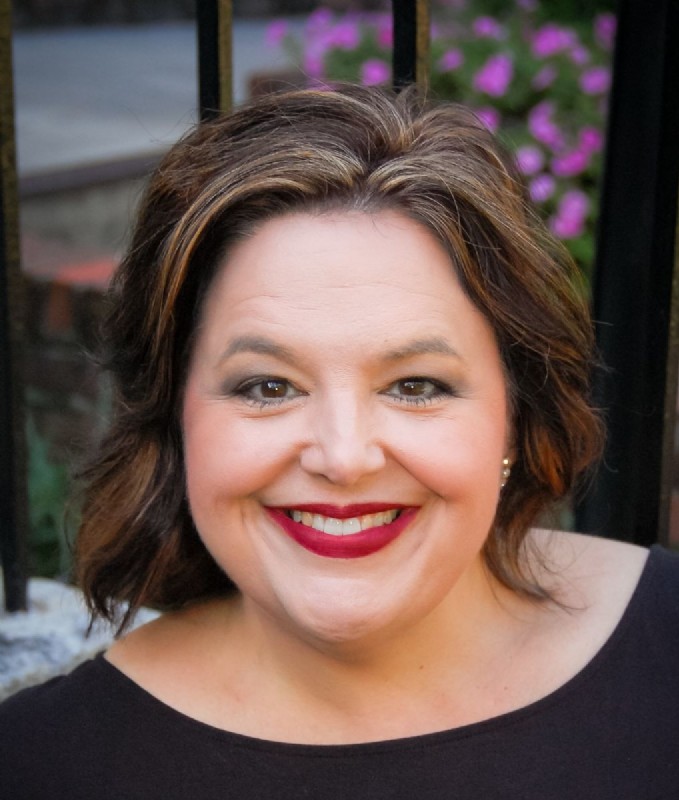 Becky Loar
Motivational / Inspirational Speaker
Soloist / Worship Leader
Music Ministry Consultant
Speaking Presentations for
Women's Ministry, Mixed Adult Audiences,
Senior Adults & More
Music Ministry Consultations Include
One-on-One with Music Minister and
Group Sessions with Choir / Worship Team
Travels from South Carolina
Content Provided by Talent
---
Becky Loar is a native of Vero Beach, Florida, where she was born and raised, actively participating in many facets of her local music ministry.  This foundation made a great impact on the course of her life.
Becky received her Bachelor of Music degree in Vocal Performance from Samford University in Birmingham, Alabama, and a Master of Music degree in Opera Performance from the Manhattan School of Music in New York City.  After twenty years of teaching voice, Becky recently went back to school to receive her Doctorate in Voice Performance with a minor in Choral Conducting.  The focus of her research throughout her doctoral studies included Vocal Health and Wellness.
Becky has enjoyed a rich contemporary Christian music background, leading worship, giving concerts, and providing special music for services and women's events.  Her mother is a writer and speaker, and they often team up together to bring family stories of blessings and trials to life.
Becky has recorded a solo album of spirituals and sacred arias entitled "How can I keep from singing". Her first recording (EP) "Rise" was released in 2014 and is featured on Babbie Mason Radio.  She was also a background vocalist on Charles Billingsley's first album "Choice of a Lifetime."
Becky has been teaching voice for over twenty years and is an active vocal adjudicator and clinician throughout the Southeast.  Her students have continued on to perform on Broadway, national Broadway tours, summer opera programs, and cruise lines.  Many of her students have entered advanced conservatory programs such as Manhattan School of Music, Oberlin Conservatory, and Boston University.
Becky is an active wife and mother of two kids and lives with her family in Lexington, South Carolina.  Life is full and often weighs the ever-present question of work/family balance.  She finds daily encouragement in this Bible truth:
 

Romans 8:35-39
 Who shall separate us from the love of Christ? Shall trouble or hardship or persecution or famine or nakedness or danger or sword? 36 As it is written:  "For your sake we face death all day long;     we are considered as sheep to be slaughtered."  37 No, in all these things we are more than conquerors through him who loved us. 38 For I am convinced that neither death nor life, neither angels nor demons, neither the present nor the future, nor any powers, 39 neither height nor depth, nor anything else in all creation, will be able to separate us from the love of God that is in Christ Jesus our Lord.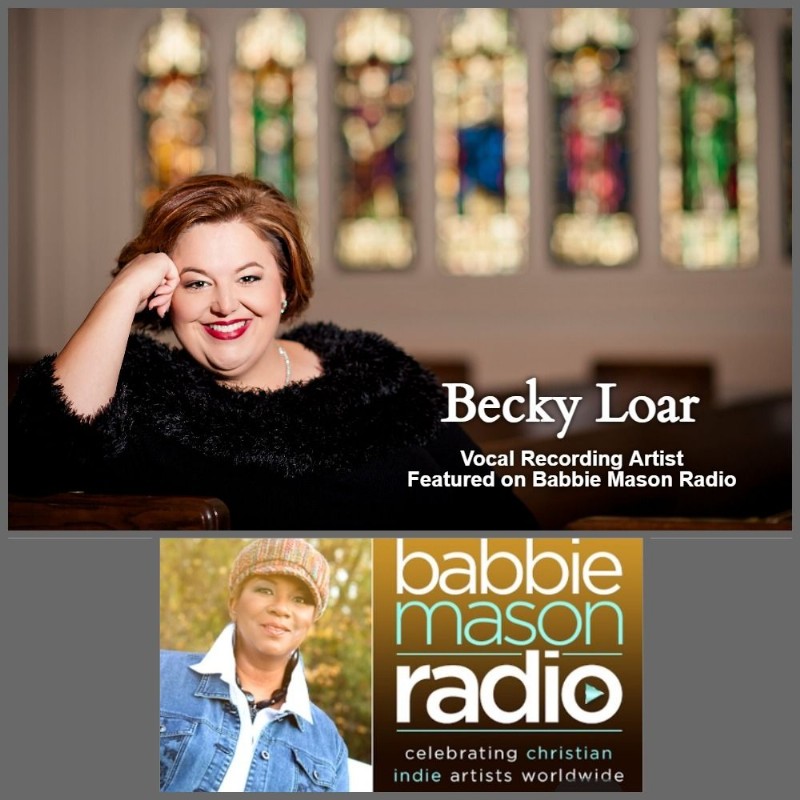 O For a Thousand Tongues:  Truths of the Old Hymns
This presentation focuses on messages of faith and perseverance hidden within the texts of the old hymns.  With a brief historical view of a select few hymns, this interactive presentation will have everyone lifting their voices together in worship.  Suitable for all ages and genders, the presentation is particularly enjoyed by adult and senior adult audiences.
A Curve in the Road:  When Life Gives You the Unexpected
From unemployment to a serious illness, sometimes we aren't ready for what is around the next corner on life's map.  In this presentation, we discuss the initial moment of facing the unexpected, grief of the unexpected, and moving on with new expectations.  In the moments when we feel most helpless, we will find scriptures to cling to which help us find hope in any moment.  This presentation is often presented at women's events and is also appropriate for mixed adult audiences.
Music Ministry Workshops
Music is a pivotal part of any worship service.  As musicians use their talents for God in worship, it is an act of thanksgiving and praise -- stewardship.  We always want to give God our best and be able to use our voices for a long time in service to God.
In this workshop, you will work on healthy vocal production for all members of your music team, and the workshop includes ways to warm up your choir for midweek rehearsals and Sunday morning.
Available sessions include:
Choral clinic with vocalizations, vocal health discussions, repertoire

Worship team clinic including vocalizations, vocal health tips, work on specific repertoire

Soloist coaching to work specific song selections or choose repertoire

Clinic / Workshop in preparation for specific events (Christmas / Easter cantata, etc.)

One-on-one with Music Minister discussing strategies for warm-ups, rehearsal techniques, and pacing

Workshops may culminate in a Sunday presentation with the choir with Loar as soloist or conductor.
---
---