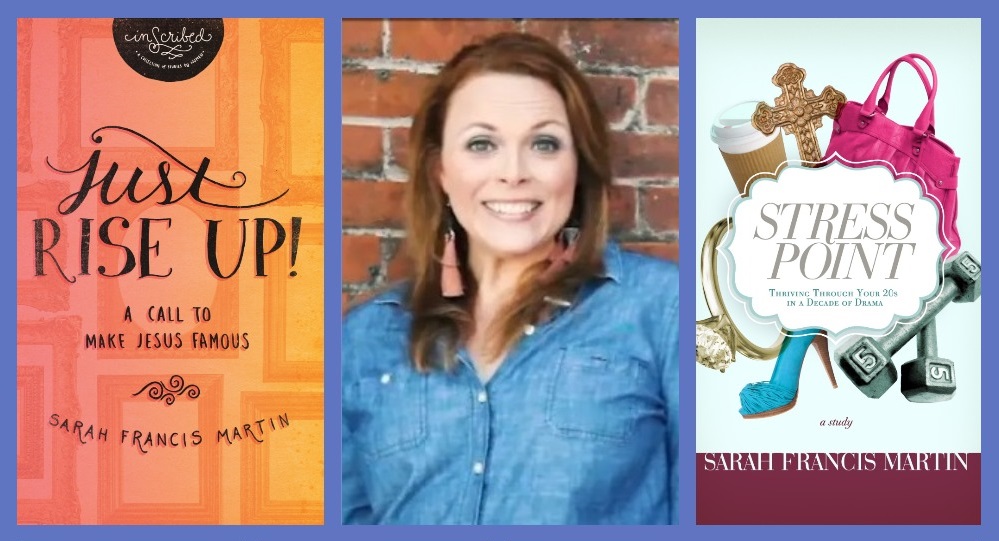 [
Sarah Martin
Author of
Just RISE UP!
A Call to Make Jesus Famous
and
Stress Point: Thriving Through Your 20s
in a Decade of Drama
---
Travels from Texas
---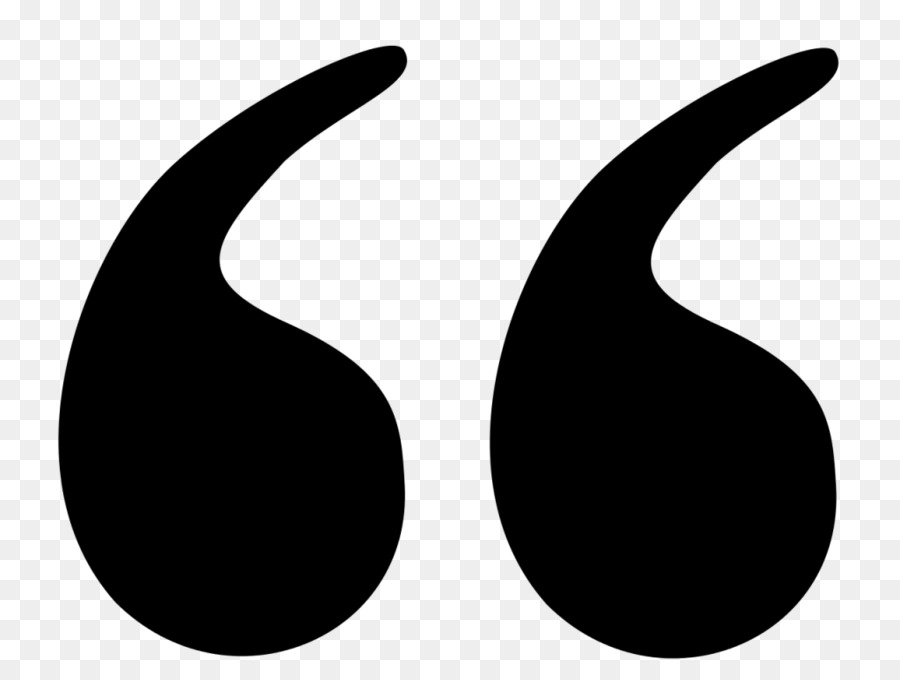 Hi, I'm Sarah Martin! ...
I'm a wife, mom, friend and mentor. I'm also a passionate author and speaker who loves to make an epic mess in my art room. Through my writing and teaching, it is my hope and desire to connect with women and encourage them toward vibrant faith and meaningful conversations with Jesus. I've created a fun little video in which I share my heart about my speaking ministry.
Will you take a quick look? ...
If you are looking for a speaker who connects with women as a friend and a trusted Bible teacher ... I'm your gal!
If you are looking for a speaker with a heart to see lives transformed into vibrant faith in the presence of Jesus ... that's me!
If you are looking for a speaker who truly seeks after God to hear His desire for His daughters ... I do!
A litlte bit more about me ...
I'm a Texas girl at heart who loves to travel all over the country to look women in the eye and teach God's Word. My latest book, Just RISE UP!: A Call to Make Jesus Famous, is a heart cry for women to rise up off the couch of complacent faith toward true God-given purpose and life passion.
Though I'm completely open to crafting a speaking message tailored to your event, one of my newest speaking topics is:
More Than The Fringes
Living a vibrant life in the presence of Jesus.
Taking hold of more of who Jesus is:
more of His goodness, beauty, restoration, healing, forgiveness.
Then we find that we are MORE of ourselves and
who He made us to be when we worship and thrive in His presence.
Finally, just a bit of what other women's ministry leaders are chatting about after recent events where I had the honor of serving:
'We had the pleasure of inviting Sarah to speak at our church's first women's retreat and we are so thankful for how she blessed us. Her sincere heart and ability to hear from the Lord were such gifts. She spent hours praying for our church and it's specific needs and it was so evident in the way she spoke. She truly cares about ministering to women in a personal and Spirit-led way. I highly recommend inviting Sarah to speak at your next event!'
Bailey Kysar
The Vinyard
Durango, Colorado
'Sarah offers warm and personal insight for the soul! She captures the beauty of the Scriptures, then shares these morsels through narrative and personal reflection so that all leave having experienced the Word! Our ladies are still responding to her sessions from our retreat. Sarah is friendly, flexible, and relatable! Small groups or large venue, Sarah is a great addition.'
Jennifer Melton
The Salvation Army
---
Sarah Speaks!
"RISE UP!"
Based on Sarah's book Just RISE UP!: A Call to Make Jesus Famous, she offers a variety of messages (see below) that can stand alone for after-dinner presentations or when she serves as one speaker among several at larger conferences - and Sarah often combines one or more of these messages when serving as keynote for a conference or overnight retreat. Sarah offers additional messages as well, and she loves collaborating with planners to create new messages to specifically fit an event theme and help planners meet their goals for their event.
Sarah encourages women to evaluate their lives and to come to a conscious decision to make Jesus famous in every square inch of their lives. Sarah leads her audience in a practical study of Psalm 145, teaching how to live a life of praise, with a humble heart and a kingdom perspective. Audience members are ignited to seek after their God-given purpose and to influence others to come alongside as we RISE UP! and proclaim the fame of the Lord.
Do Life Differently - RISE UP! Off the Couch of Complacency
Sarah loves to take her friends' hands and bring them alongside as they take a look at their life and faith and decide together to make Jesus famous. This is the cure for complacent faith. Women walk away from this message ready to make big and small tweaks in their lives that will spur them off the couch of complacency and into bold faith to make the name of Jesus known in their sphere of influence. This message is delivered in a conversational tone but with a gentle nudge from a good girlfriend like Sarah.
Step Into Your God-Given Purpose
Many women have a desire, an itch, to make their life count for something - yet, they don't know how. They often find themselves frustrated as they seek after a dream instead of seeking after God Himself. Sarah invites women to make God their number-one focus and allow Him to usher them into His purpose for their lives.
Stand Firm
As we reside in a shaky-flaky generation, we have the assurance of a firm foundation when we stand in God's kingdom. Sarah digs into the topic of absolute truth of God's Word and how to study scripture in order to stand firm in the kingdom. Life is full of uncertainties, but our Lord gifted us with His promises in the Truth of the Bible in which we can choose daily to trust and obey.
---
Testimonials
"I truly believe not only in what Sarah is doing in her communication through books and the spoken truth, but I fully believe and support her as a person, a wife, a mother, and a great example of living out the love for Jesus and making Him famous with words and actions as a woman of God."
Ryan Peterson, Pastor
Grace Church
Southern Pines, North Carolina
"It was our honor and privilege to have Sarah Martin as our speaker for Ignite. Sarah delivered a message that was fresh, raw, and inspiring, and the feedback we received made one thing clear: Sarah's message permeated the hearts of those in attendance and led to real life change. Her passion for our generation soaked every moment we spent with her, and we are forever grateful for the love, truth, and encouragement she poured out over the weekend. If you have the opportunity to hear from Sarah, take it! Her impact is one that lasts ... even once the doors close!"
Brittany Herring
Liberty, Texas
"I have had the pleasure of hearing Sarah as a guest speaker at 20/30 Ministries, a ministry for people in their 20s and 30s. She taught us an approach to studying scripture and learning how it can apply to us personally. This lesson has had a huge impact on my personal Bible study and has helped me dig in deeper to the Word and really apply it to my own life."
Kristen Clark
Southern Pines, North Carolina