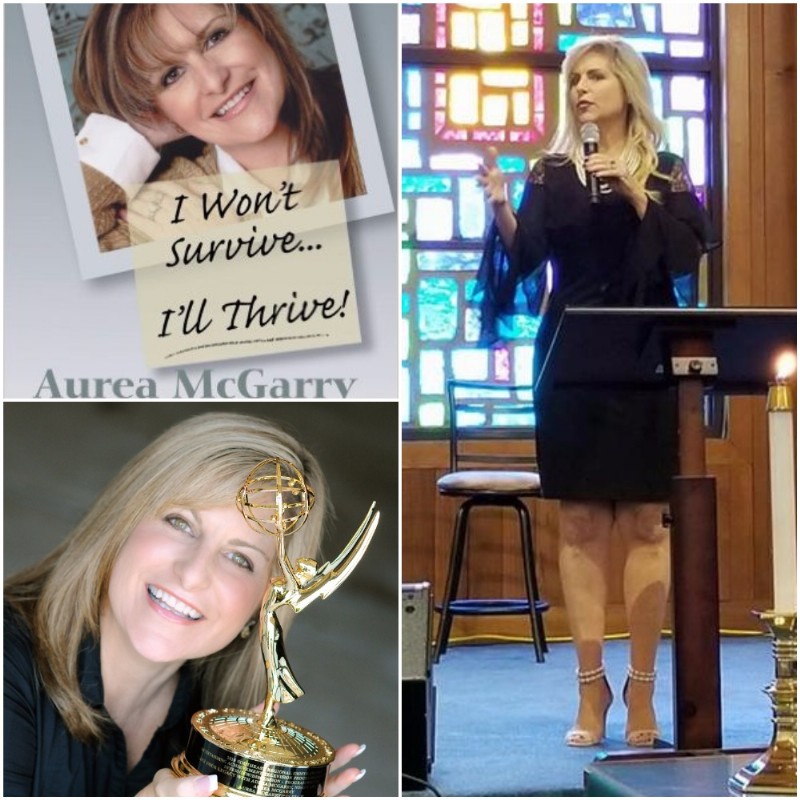 Aurea McGarry
The Legacy Maker
Emmy Award-Winning Television Host
Powerhouse Motivational Speaker
Faith-Based AND Corporate Conferences
Entertaining (and Stick-To-Your-Schedule!) Emcee
Charity Fundraiser Auctioneer
Record-Breaking Sales and Marketing Professional
Coaching: Media, Entrepreneur,
Direct Sales, Corporate, Team Building
---
---
Emmy Award-winning television host and motivational speaker Aurea McGarry is known as the Legacy Marker.

As a powerhouse keynote conference speaker, Aurea inspires and motivates faith-based and corporate audiences to discover and nurture their gifts and passions, becoming the best they can be, while creating a legacy that will benefit others and will survive and continue to inspire future generations.

Aurea is a business owner, ministry leader, television producer and host, personal coach, host of her own innovative annual Live Your Legacy Summit, and is recognized as a leader and record breaker among the top 1% in one of America's largest and most recognized direct sales organizations.

She has been featured on PBS, ION TV, The 700 Club, NBC, Fox News, Daytime, CBS, and other networks and television programs. In addition to her Emmy Award, Aurea has also been awarded three international Telly TV Awards and two Davey TV Awards.

She is currently in production and poised to launch her exciting new daytime talk show in Spring 2016 (check this web page for future updates with more details!).
Corporate and Christian organizations alike give Aurea rave reviews as keynote speaker at conferences, retreats, and events and meetings of all kinds, in front of many diverse audiences.
She applies successful business practices as well as powerful principles of her Christian faith to her high-energy presentations.
A self-proclaimed domestic abuse and cancer Sur-THRIVER, Aurea has authored several books, including "I Won't Survive - I'll Thrive!"
Aurea's life embodies her favorite scripture ... Give your works wholly to the Lord, and He will bless and propser them (Proverbs 16:3).
Here is a bit more of Aurea's personal story ...
Born and raised in New York City as an actor, singer, dancer, and professional white-face clown, she later moved south and became Mrs. US Beauty of Georgia 2003 and winner of the Most Inspirational Contestant Award.
From childhood to marriage, Aurea faced many enormous struggles, including the murder of her father, spouse abuse, divorce, single motherhood, and cancer.
Aurea gave her heart to the Lord in her early twenties when God instantly healed her of severe back pain from a childhood injury. That got her attention, captured her heart, and she's been His loyal servant ever since. (Not perfect, but loyal!)
Diagnosed with Non Hodgkin's Lymphoma on her birthday in 1999 and after surgery and grueling chemotherapy which almost killed her, the surgeon told Aurea she would never again speak above a faint whisper because of the removal of the left nerve to her vocal cord. Also removed were half her left lung, part of her right lung, the lining around her heart, and her Thymus gland, and half of her diaghragm was disconnected.
And yet ... Aurea McGarry has been cancer free since 2000 and can speak again despite the grim diagnosis.
Aurea McGarry is literally a walking, talking, dancing, thriving miracle.
While Aurea is blessed to share her message with millions via many television and radio guest spots as well as hosting her own programs, she always loves the opportunity stand in front of a live audience at conferences, whether at church banquets or city-wide arena conferences, sharing a message of hope, giving praise to God for His miracles and ever-present blessings. She inspires audiences (especially women and teens) to overcome any obstacles in order to live their BEST legacy and BELIEVE IN THEIR MIRACLES ... because God is no respecter of persons.
Beyond inspiring individuals to live their God-given LEGACY, she also motivates them to realize their dreams to heights they never thought possible ... because with God ALL THINGS ARE POSSIBLE TO THEM WHO BELIEVE AND AREA CALLED ACCORDING TO HIS PURPOSE. And Aurea doesn't stop there. She helps audience create their personalized action plans to achieve the most powerful legacy for their life!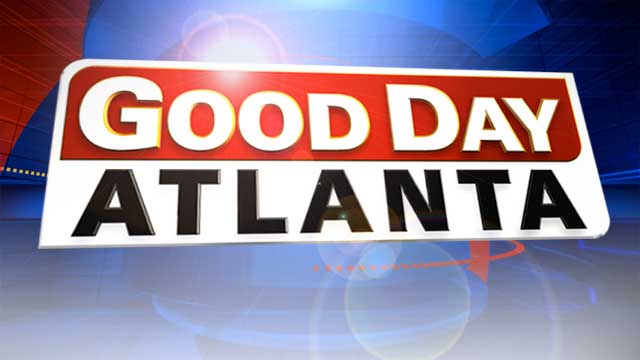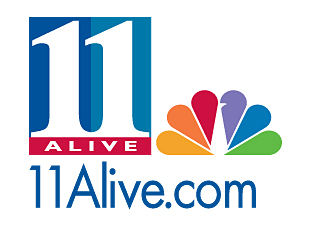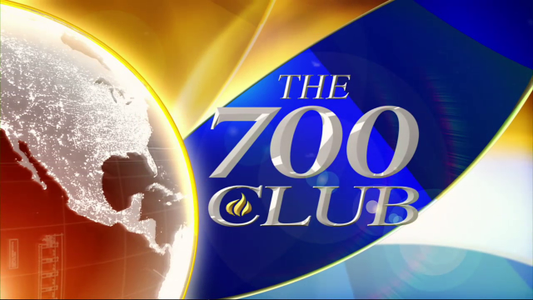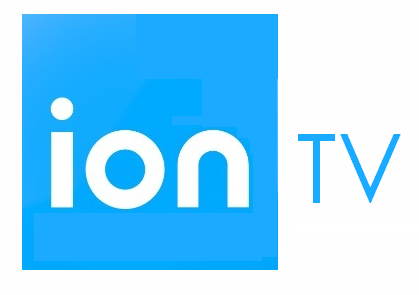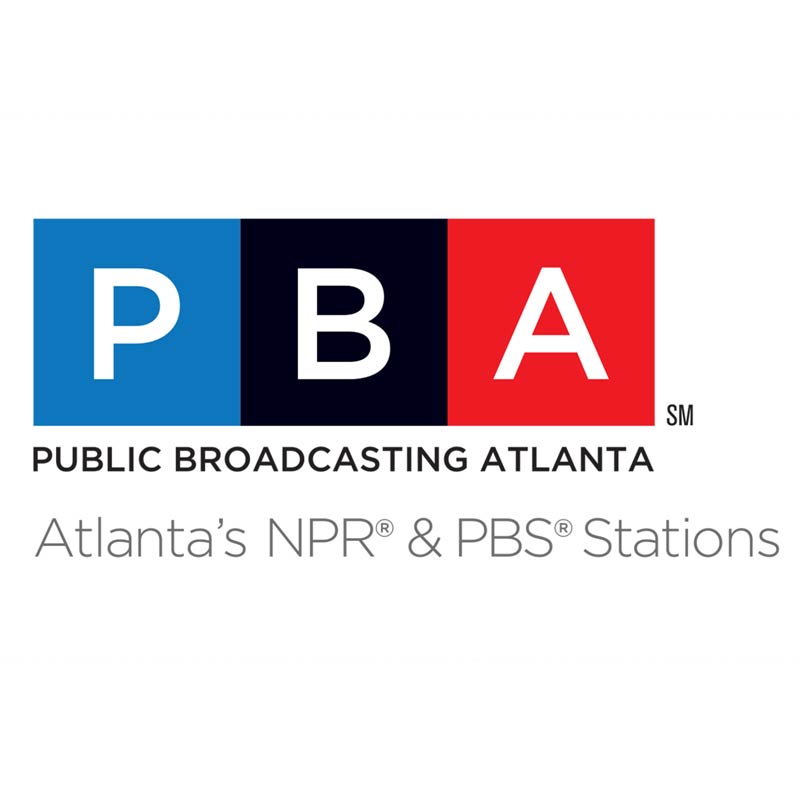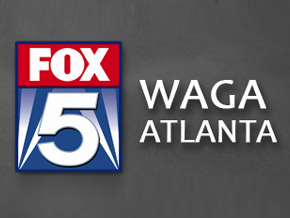 ---
Testimonials . . .
"We laughed, cried, and rejoiced. With her vivid depiction, Aurea brought it all to life. Without exception, she touched the lives of everyone in the room! Hearing of the struggles she faced and how she overcame each one of them with her enormous faith in God helped give us all an "I can thrive too" attitude. What an inspiration she was to everyone at our event."
Sue Wilson
Founder and Executive Director
Garden of Empowerment 501
"Aurea is AMAZING and 100% heart centered! You will love working with her!"
Jairek Robbins
Life Coach and Keynote Speaker
"Aurea has immense knowledge that every start up and corporation can benefit from. She is an asset to all she touches. Her understanding of sales and success is self evident in her history of accomplishments."
Dame Shellie Hunt
Founder of Success is By Design
and Women of Global Change
"We asked Aurea to be our keynote speaker at the launch of our first annual Flourish Conference for Women in Business. Aurea McGarry delivers and then some! She's engaging, entertaining and right on the mark when it comes to tailoring her presentation to the audience. Her message works on a number of levels. She is a gifted and talented speaker who involves her audience right from the get go and holds their interest throughout. When an audience is still talking about her a few months after the event, that's when you know you have a hit. Aurea is not only gifted, she has a heart of GOLD and radiates love. She is passionate about touching the lives of others, and she really does desire to see others succeed and reach their full potential. Thank you, Aurea!"
Linda Barbour
Founder of The Flourish Network
and Flourish Networking for Women
"Aurea McGarry has hosted our fundraiser / concert "Karl's Call for Life" two years in a row. She is entertaining and livens up the evening with her energy and charisma. She is funny but she is inspiring and gets the auidence to participate. She had our audience on their feet dancing! I am truly blessed to have her in my life."
Sherry Unwalla
SPAN-GA, Suicide Prevention Action Network
"I've interviewed thousands of guests on my television and radio programs over the years. Aurea McGarry shines brightly as a beacon of hope for anyone who wants to survive and thrive. Aurea infuses every situation with her passion and love for living. Audiences love her"!
Cynthia Brian
'The Oprah of the Airwaves'
Starstyle - BE THE STAR YOU ARE!
"Aurea's enthusiasm and unwavering faith in God is contagious! She is highly effective in her speeches since it comes from her whole heart and real-life experiences. I have grown tremendously in my business and in my life from her speaking events. I know you will be enriched and blessed by having Aurea speak, teach, and inspire your group."
Charlene McGreggor
Independent Mary Kay Sales Director
"As our Gala keynote speaker, Aurea was a great draw for individuals, educators, and corporations. She has wide appeal, and all have a reason to hear her message. Everyone loved her honesty and candor. She inspired many and will continue to do so in any setting."
Mary Wall
Katie Brown Educational Program
Board Member and Event Director
"We were honored to have you as our keynote speaker for the very first nSpire Network Women's Gala. The crowd was absolutely blessed by your story and your genuineness to connect with every woman in the room. Mrs. McGarry, you share a story of strength and perseverance - words we as women need to be reminded of. We at nSpire Network look forward to having you come back to our future events."
Kim Rich
Distributor Relations
nSpire Network LLC
---