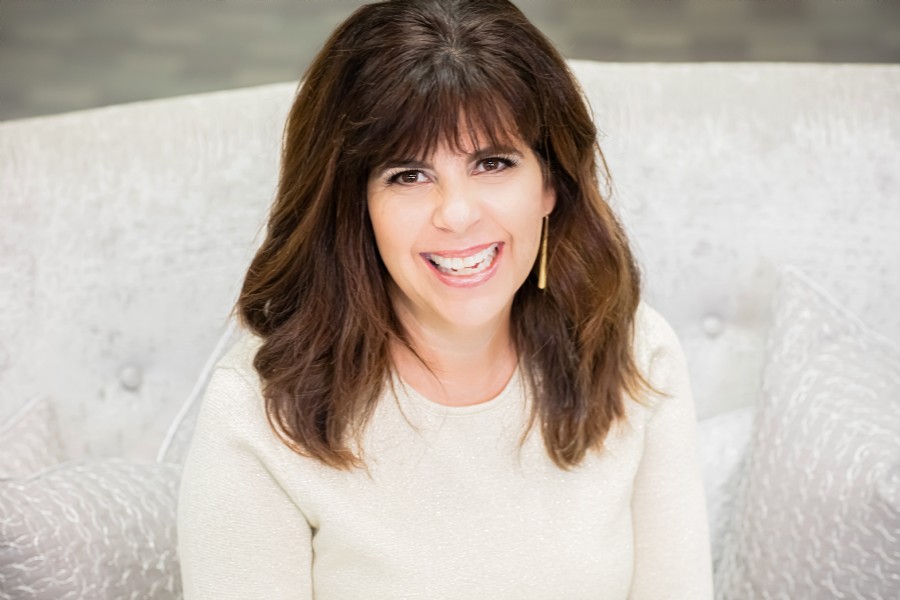 Karen Stubbs
 Author
Keynote Conference Speaker
Churches & Faith-Based Organizations
Moms' Groups & Women's Conferences
Any organization that reaches women
in the season of motherhood -
from newborns to students to adult children!
Travels from Georgia
---
Karen Stubbs is a speaker, podcaster, author, mother to four adult children, and grandmother to five (and counting!).
In 2011 she founded Birds on a Wire Moms, a ministry created to equip and encourage mothers with practical biblical truth so they can parent with confidence.
When Karen was a young mother, her husband, Greg, served as a fighter pilot in the Navy.  During those tough early years, as Greg served overseas, Karen grew in her reliance on God and gained a heart for mothers.  Today, Karen is passionate about challenging moms to experience motherhood in the way God intended it for both them and their families.  Everything she does at Birds on a Wire Moms, from the small group curriculum and books she authors to the Wire Talk podcast and live speaking events, is aimed at supporting mothers in the toughest job they will ever have:  raising their children.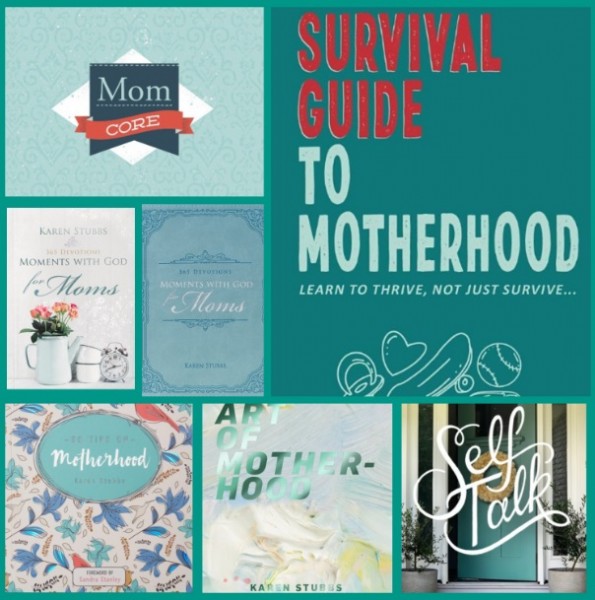 ---
Speaking Topics
Being a Student of Your Child
Each child was uniquely created by God.  In this session, moms will learn how to help their child flourish through learning their temperament and parenting with his or her unique strengths and weaknesses in mind.
Discipline
Many moms feel ill-equipped to discipline well.  In this session, moms will learn to use appropriate discipline to shape their child in healthy ways.
Know How to Set Your Pace
Too many moms are running toward burnout these days.  In this session, moms will learn three key steps to slowing their pace:  examination, action, and contentment.
Understanding Your God-given Temperament
In this session, participants will be introduced to the four temperaments and given practical teaching to identify and live out of their strengths.
Lies Women Believe
We talk to ourselves all the time.  And what we say to ourselves matters!  In this session, participants will discover freedom for each day and learn to create new thought patterns based on biblical truth.
---
Testimonials
"Karen Stubbs is a hero to moms!  Her practical advice leaves moms feeling equipped for their special role as mothers.  She encourages them with wisdom, understanding, and humor.  She is changing the futures of families."
Andy Stanley
North Point Ministries
"I think this is my favorite podcast episode I've ever been on!"
Candace Cameron Bure
Actress, Author
"Practical.  Helpful.  Real.  And fun!  In the wonderful and challenging world of parenting, Karen Stubbs is the perfect coach for those looking for help."
Jeff Henderson
Authors, Speaker, Founder of FOR 
"Our mamas have RAVED about this meeting!  Everyone loved Karen's humor and appreciation for the little things about motherhood.  We were really impressed with the use of scripture and rawness of her answers to our questions."
Kaitlin
Event Organizer
"My favorite part of having Karen Stubbs speak at our event was seeing all the moms nodding along and having moments of clarity.  The moms could not stop talking about how they now have a deeper understanding of their child's behaviors and how to be a more effective and supportive parent."
K.T.
Event Organizer
"This event was better than I imagined.  I am so familiar with Karen's work, and speaking LIVE was the same feel-good feeling as the rest of her content.  But I am always so impressed and grateful for the work BOAW/Karen!!"
Allison Scibelli
Event Host
---
---