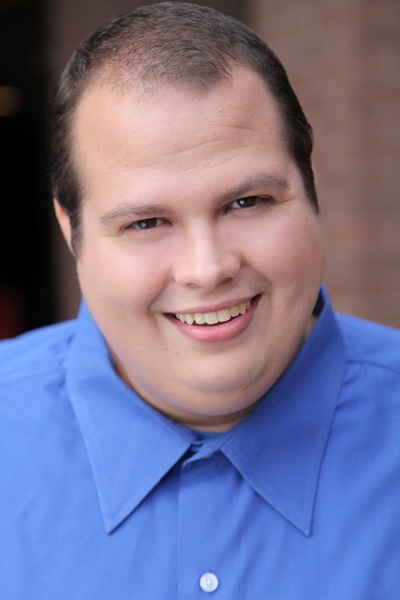 Tony Workman
Preacher / Evangelist
Conference Speaker / Television Personality
---
Evangelist and motivational speaker Tony Workman shares his life-changing messages with church congregations, revivals, men's ministry events, and corporate conference.
Tony has hosted his television program Reviving Your Day, and he has been a guest on programs on The Christian Television Network and a guest on WATC TV 57's Atlanta Live, Watchman Broadcasting's Club 36, and Dove Broadcasting's Nite Line.
Tony is a graduate of Liberty Univerity (B.A. in Religion) and of Temple Baptist Seminary (TN Temple University; M.A. in Ministry), and he was ordained in the gospel ministry by Dry Valley Baptist Church, Rossville, Georgia.
He is committed to the Great Commission, combining his love for the gospel of Jesus Christ and his love for people and seeing many people come to salvation through Christ.
---
Your Path to Success
While there is no magic formula to achieving success in life, there are many options to reaching your full capacity for success. Tony presents four specific principles that can open doors to lasting success in ministry and in business when applied consistently, on a daily basis: Perseverance, Patience, Passion and Partnership.
The Power of a Changed Life
It is easy to succumb to an overwhelming feeling that the difficulties you face simply cannot be overcome. Tony shares the true story of a man who lost everything due to alcoholism. He felt that there was no recovery from the failures he had wrought. But when God and His overwhelming grace entered the picture, his story took a dramatic turn. He regained everything he had ever lost, including his very life. He was told he had only six months to live, yet he lived another 42 years. This powerful depiction of God's mercy, miracles and grace paints a beautiful picture of what can happen when you come to the end of yourself and place all your hope in God Himself. This true story is actually part of Tony's own story ... this is the story of Tony's hero ... his father.
---
Testimonials
"I have had the good fortune to work with Tony Workman at WATC TV 57 [Christian television network] for a number of years. I've experienced first hand his on-camera skills and his professionalism. He is a true man of God who delivers his message with extraordinary fervor and passion. His grasp of biblical history and applications to present-day man fits with modern-day culture. His trademark style of preaching -- direct, passionate and action oriented -- draws individuals across a broad spectrum. I offer my full support of Tony Workman without reservation."
Rev. Dr. Jennifer Eichelberger
Producer of "Atlanta Live" TV Talk Show
Minister and Media Coach