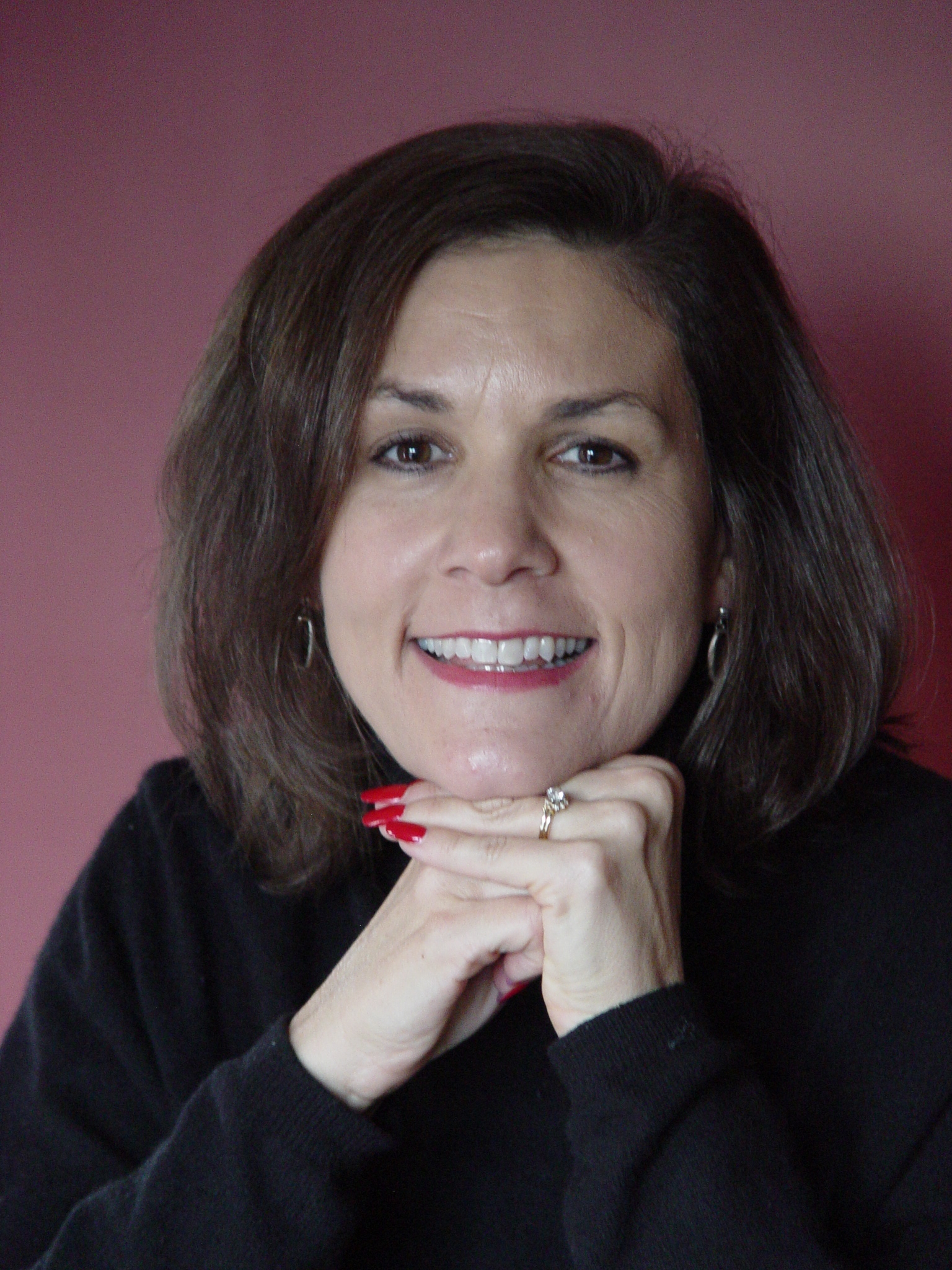 Victoria Teague
Victory Through Christ

Booking Request

Victoria Teague was a nice teenager from a nice, middle-class family living in a nice suburb of Atlanta, Georgia ... A background very familiar to many of the adults and teens who hear her speak at churches and universities today.

Victoria's teen world was turned upside down when her sister and grandfather died within a short time of each other. Alcohol and drugs became her way of dealing with the overwhelming grief and pain. She was raped, underwent multiple abortions, and began working as a stripper at local clubs, which she continued for more than four years.

After suffering nosebleeds from her cocaine addiction, Victoria became very involved with the new age movement, nearly had a nervous breakdown, and eventually became suicidal.

Despite all these horrible circumstances, Victoria Teague stands before audiences today to share her story of complete redemption and glorious victory through the blood of Jesus Christ.

Through God's leading, a friend of an acquaintance invited Victoria to church where she began to realized her profound need for the grace of God. In 1990, she began to follow the Lord Jesus Christ. The church members embraced her and helped her flee the tragic lifestyle that had led her to the brink of death.

Through God's grace, she met her husband Jeff. They began to grow together in the healing love of Christ, and God has blessed them with two lovely children.

Victoria completed a Psychology degree at Georgia State University in 1995 and worked in a corporate position with an Atlanta company.

Rejoicing in God's power to redeem her own life, Victoria was led to dedicate herself to helping other women who are trapped in sexually oriented businesses. She has formed a non-profit organization called Victoria's Friends to offer these women and girls new hope.

Victoria's Friends provides an actual home for these women with Christian role models who share their belief in the power of the risen Lord to restore their lives, and who help the women adjust to a more healthy way of life.

Working closely with groups like the Salvation Army, Victoria's Friends is trusting God to reach many more young women with the transforming message of the gospel of Christ.
In addition to working one-on-one with desperate women
through the far-reaching ministry of Victoria's Friends,
Victoria Teague is a powerful speaker for

University & High School Campuses
Community Organizations
Pro-Life Rallies and Fund-Raisers
Women's Conferences
Church Services
Retreats
Many groups who invite Victoria to speak decide to partner with Victoria's Friends by providing cosmetics and other small gift items that are presented in lovely gift baskets - called "Mary Magdalene Baskets" - to women currently working in strip clubs. Each basket contains a brochure for Victoria's Friends with information on how to contact the ministry if they are ready to find a way out of their bondage. These baskets are delivered to the dressing rooms of local strip clubs and offer a glimmer of hope to those who are ready to leave, but who may doubt that they have any alternative or support for making such a move.