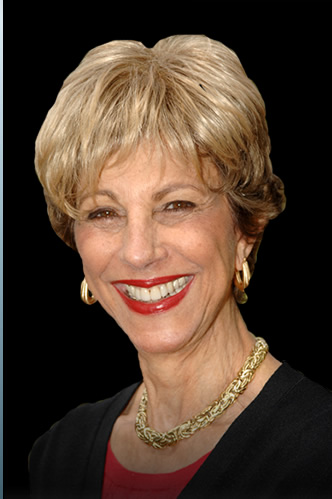 Barbara Dooley
Gifted and Captivating
Sparkling Southern Storyteller
---
Recognized as one of the wittiest, most entertaining women, both on stage and off, Barbara Dooley can wow an audience.
If you need a speaker with sparkle and dynamic delivery, look no further because here she is.
It is simply Southern humor at its captivating best.  A storyteller of unmatched proportions, she rivets a crowd with stories of her decades spent as a football coach's wife.  Her tales of mischief and mayhem will have an audience rolling with laughter and begging for more.
Adding another important dimension to her presentations is the inspiration she can deliver as a breast cancer survivor.  Her story is powerful, moving, and motivating to others who are battling challenges.
Her message is always, "Make the best of any situation and find a way to laugh about it."
A woman of great faith, Barbara Dooley is equally at ease speaking to Christian audiences as well as at corporate events.
Expect a standing ovation because with this gracious and gifted storyteller, that is exactly what you'll get.
---
"Last night was a smashing success!!  Barbara Dooley was one of the best speakers I have ever heard in my life!!!  My phone started ringing off the wall at 7:45 thismorning with folks calling to say how much they enjoyed our event and especially Barbara Dooley.  She spoke about her cancer journey and I am here to tell you it was a very moving account sprinkled with wit and humor.  Thank you so much for all of your help and truly for suggesting Barbara Dooley to us!!!!  I don't know if we will be able to find another speaker as wonderful as Mrs. Dooley for our next year's event!"
Debbie Cauthen
Director, Cancer Network of Hope
---
Barbara Dooley Travels from Georgia
For More Information:  Call 1.800.782.2995 Or Click Here to Send An Email
---