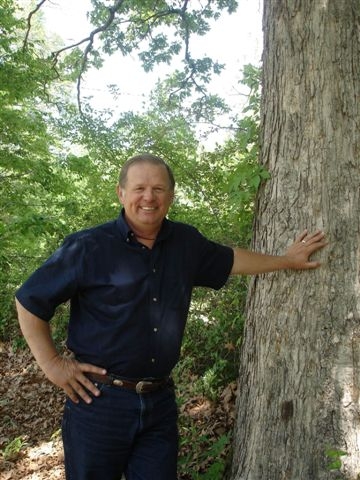 Wiley Ezell
Author of ... Last Chance

The Story of Wiley Ezell's
Life-Changing Death Experience

Travels Louisiana
For More Information: Call 1.800.782.2995 Or Click Here to Send An Email



Last Chance is Wiley Ezell's true account of how God used a heart attack and a subsequent death experience to offer Wiley his "last chance" for a spirit-filled walk with God. Last Chance chronicles Wiley's life up his amazing medically documented true death experience, then follows him through his total life change, including the spiritual warfare he battles every day as well as uplifting accounts of how God has and continues to use him to show His healing power and grace.

Wiley Ezell hosts an hour-long radio talk show "We Talk Back" on KMLB-AM 1440 reaching an audience spanning Louisiana, Arkansas, and Mississippi. Catch Wiley and one of his fascinating guests via internet live stream at www.KMLB.com on Saturdays at 11:00am (Central Time).

Wiley Ezell is a retired insurance salesman from West Monroe, Louisiana. Since his life-changing death experience, he has, in his own words, "become a totally different man". As he shares his amazing God-honoring story, he continues to be an avid student of the Word.

Wiley has been married to his wife Sherri for 27 years, and they have a 20-year old son, David.
---

For More Information: Call 1.800.782.2995 Or Click Here to Send An Email